Why Cinemark
Where can you go in a Cinemark career?
To infinity and beyond
#Work4Cinemark
Cinemark entertains movie lovers worldwide with immersive sight and sound technology that cannot be replicated at home. That's just the beginning. From expanded food and beverage offerings, in-theatre dining and cutting-edge technology to virtual reality gaming, we are a global company that is always innovating. You'll have great opportunities to grow, advance and enjoy the excitement of our ever-evolving environment.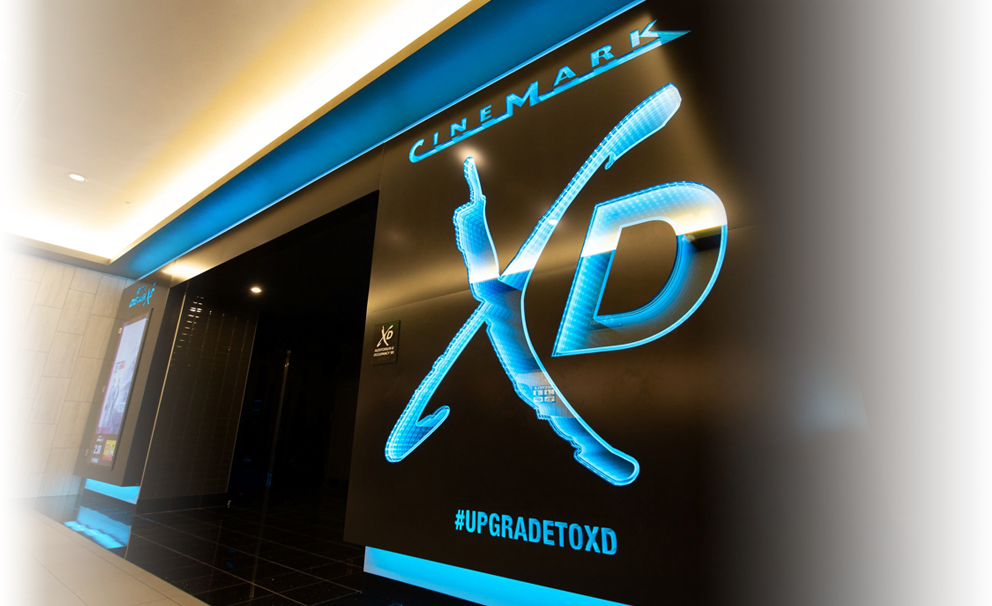 318+ theatres

in 42 U.S. states

53 million gallons

of popcorn served each year

Top Snack

sold in theatres is Peanut M&M's

840 movies

play on our screens each year

280 million guests

on average served every year

18,000+ team members

work here
Cinemark has a significant presence in Latin America, with over 200 theatres in 15 countries.
Our values
unite us,

define our brand and help provide an extraordinary guest experience through heroic service.
All videos were filmed safely before the COVID-19 pandemic.
Collaboration

At Cinemark, we believe in the power of team spirit and cross-departmental collaboration. You'll get to see the big picture as you work with people throughout our organization, gain new experiences, share different viewpoints and celebrate our successes.
All videos were filmed safely before the COVID-19 pandemic.
Inclusive Workplace

We place a huge importance on diversity and inclusion because we want you to feel welcome and comfortable to express your ideas. Our employee resource groups include PRIDE, cross-cultural and work/life balance teams. We learn from each other and cherish our differences.
All videos were filmed safely before the COVID-19 pandemic.
Giving Back

Our theatres are a big part of so many communities – and we love to give back by serving the public, contributing to important causes and spreading joy. We've worked with Variety – the Children's Charity, The Will Rogers Motion Picture Pioneers Foundation, St. Jude Children's Research Hospital and many others.
All videos were filmed safely before the COVID-19 pandemic.
Sustainability

We are committed to reducing our carbon footprint through implementing energy-efficient measures and by reducing waste. Efforts include in-theatre recycling stations, increased use of solar energy, more efficient lighting and better climate control. Since 2012, Cinemark has recycled over thirty-three hundred tons of waste!