Every box-office hit begins with an all-star cast, and that's where you come in. Dive into a fun, fast-paced environment and learn career building skills in guest relations, customer service and management.
You'll be cross trained in each position, which means there will always be something to look forward to.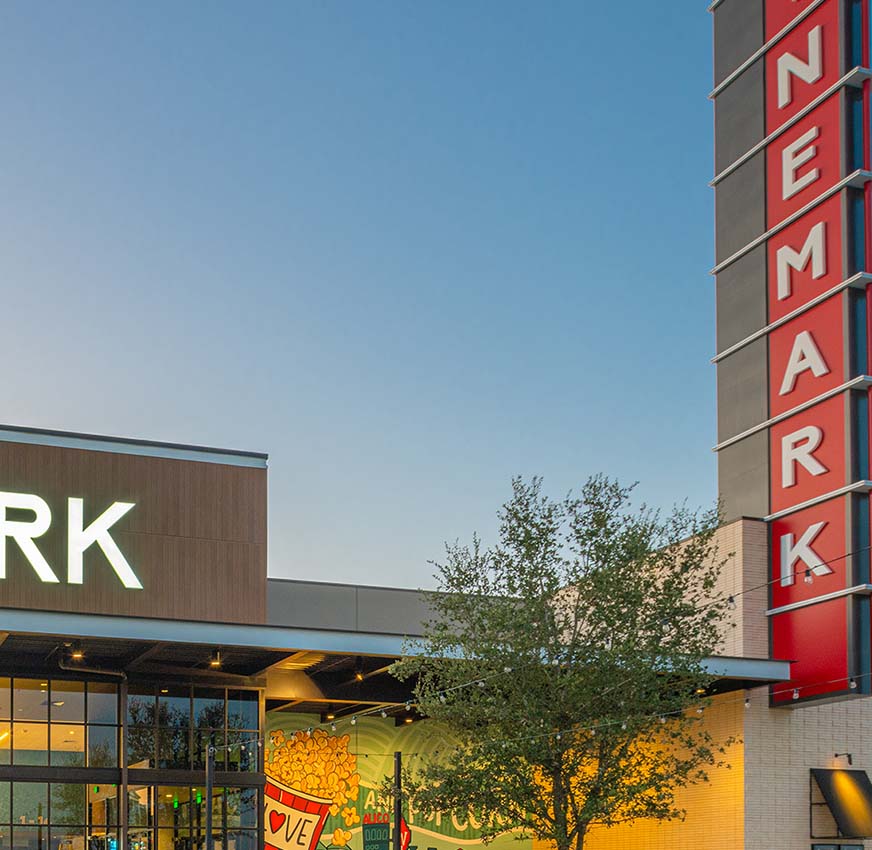 Lead guests to their destinations, maintain order in and out of the auditoriums, be a calming presence in the event of a crisis and keep things tidy — you're the go-to person for ensuring a quality overall moviegoing experience.
Sell movie tickets, provide movie info, secure cash, enforce film company and theatre admittance policies and maintain box office area — those are the basics. But, more importantly, be the first person to welcome guests to an unforgettable Cinemark experience.
Popcorn, candy, soft drinks and more — you're everybody's favorite vendor. Maintain food and beverage areas, tidy up as needed and, depending on location, serve beer and alcohol (if you meet the legal requirements in your area). No tips, but all the popcorn you want!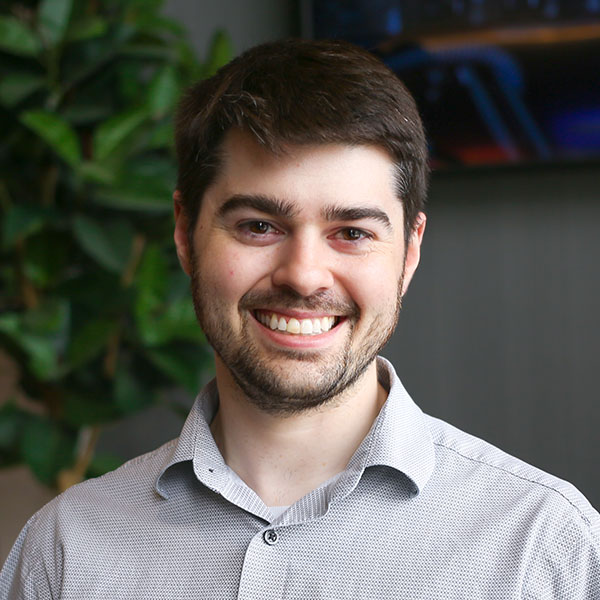 There's no better place to enjoy a dynamic environment and form close bonds with your teammates. That's why I've chosen to build my career here.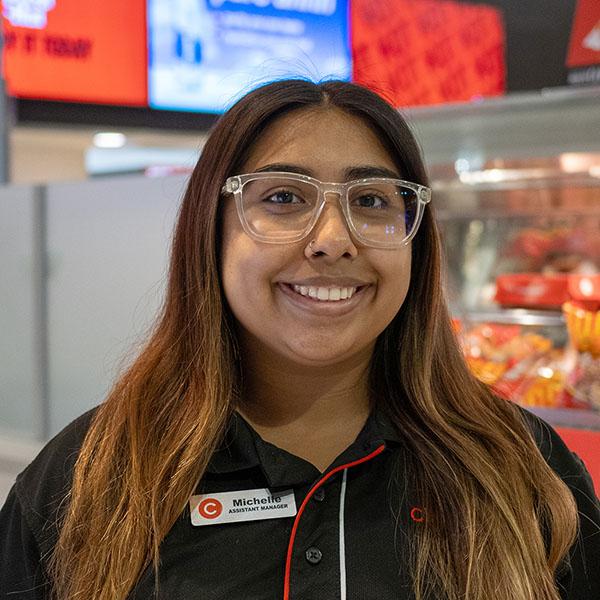 My favorite thing about Cinemark is the team environment — everyone supports each other when it's busy.
Michelle A.
Assistant Manager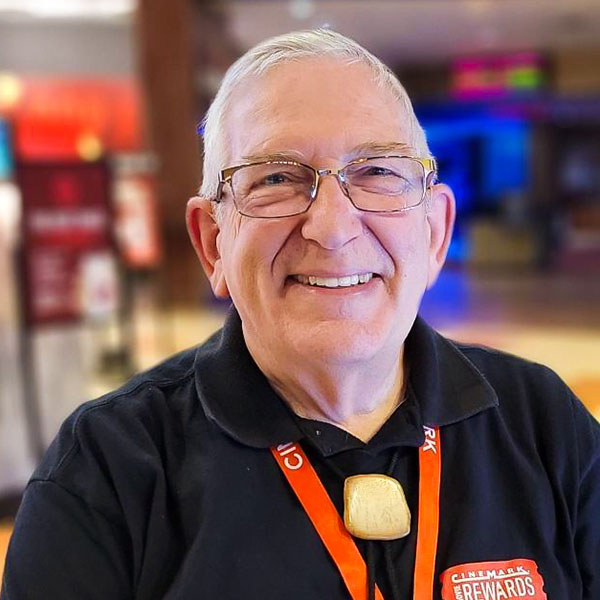 Movies rank high among the types of entertainment seniors enjoy, and free movies are great.
Steve N.
Theatre Team Member
We're like a film series where your part gets bigger and better each time. We'd love to help you build a long-term career with us.
Fun fact:
90% of our theatre management positions are filled from within.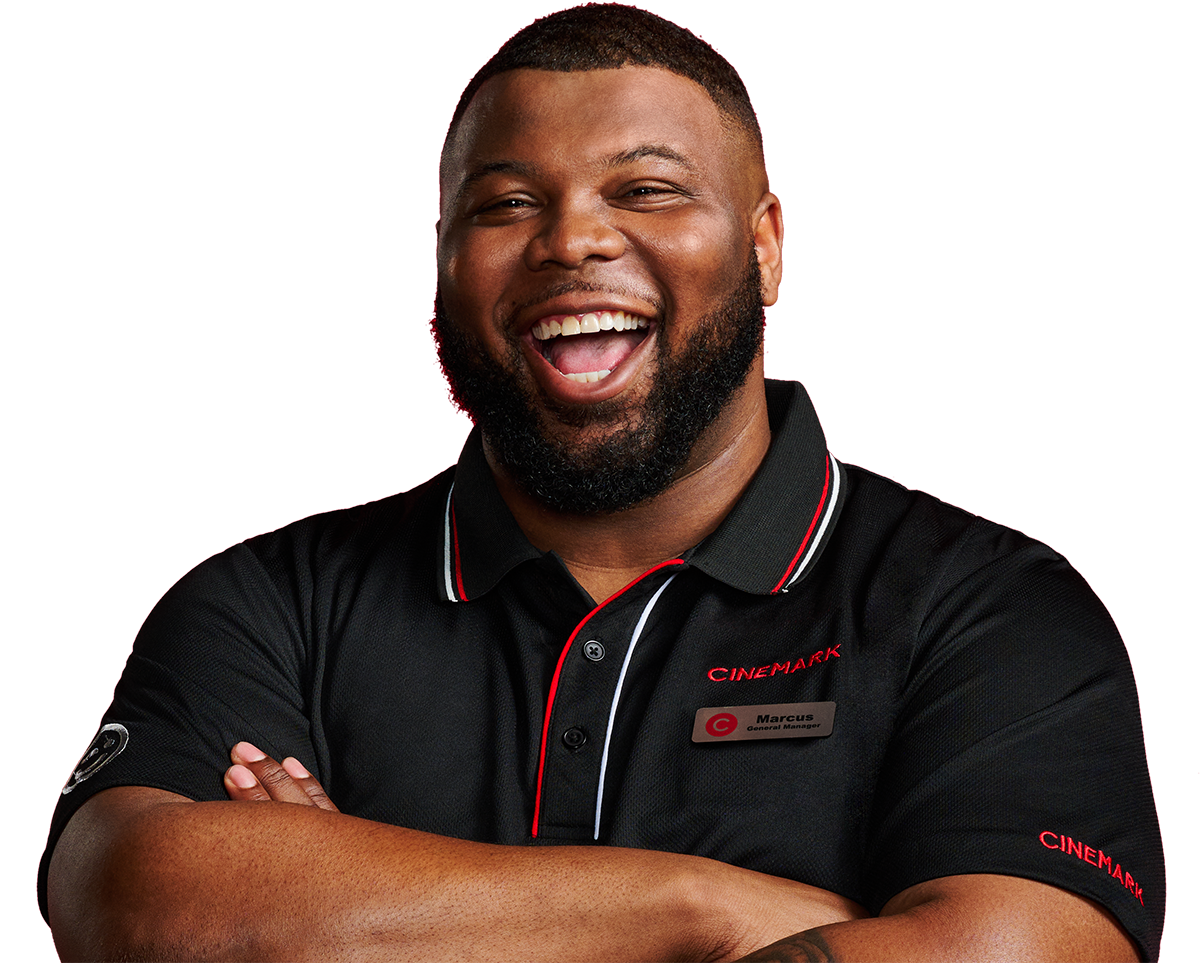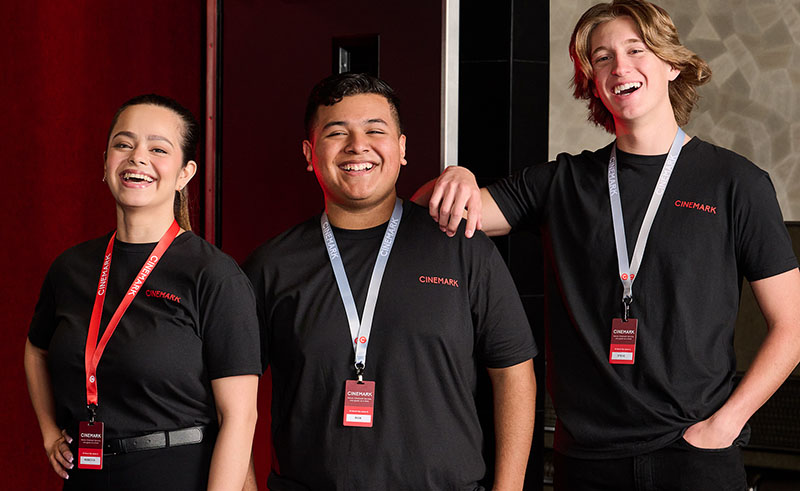 Employee Referral Program
Friends that stay together get paid together.
If you refer a friend to Cinemark and they get hired, you'll get a referral payment.