At the Cinemark Technology, Operations and Presentation (TOP) Center in Frisco, Texas, you'll play an integral role in delivering an unparalleled, immersive moviegoing experience to our guests — all while gaining hands-on experience with the latest in film and digital technology.
Innovation is at the core of what we do. At the TOP Center, every day brings an exciting new opportunity to learn, grow and see your impact come to life.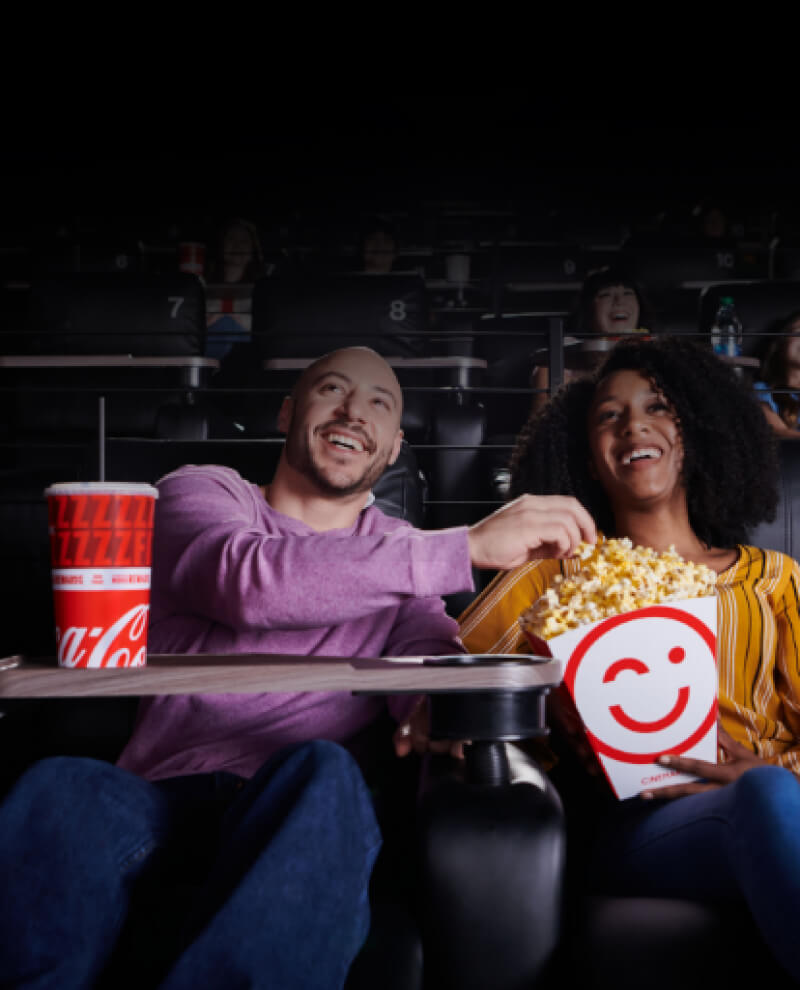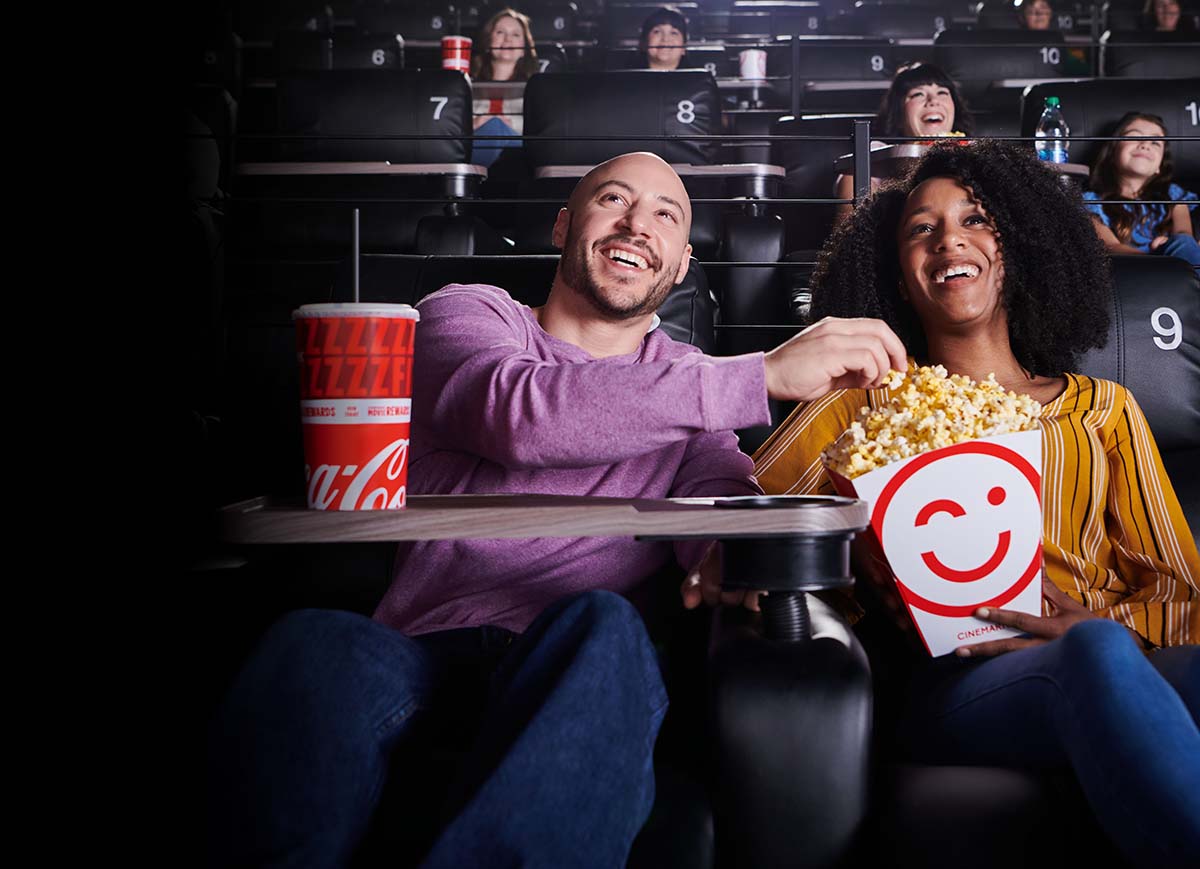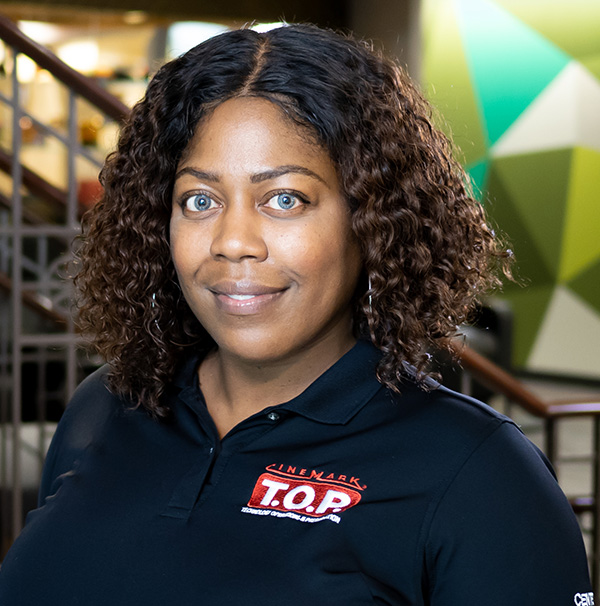 Cinemark truly values their employees. Managing our department with the support of leadership, my skillset as a leader has grown exponentially!
Nadia D.
Guest Services Manager
Join our support team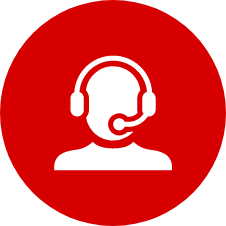 Guest Services
Provide phone and online support to Cinemark guests to ensure a seamless moviegoing experience, 365 days a year.
Digital Content Systems
Ensure entertainment content is available and dispatched to Cinemark theatres.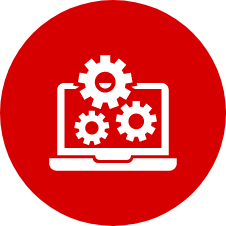 Sales & Management Systems
Provide internal technical support for POS systems and digital signage.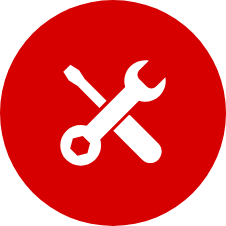 Supply & Refurbishment
Provide support for and evaluate theatre equipment going to and from Cinemark theatres.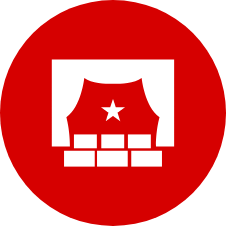 Digital Cinema Support
Assist Cinemark theatres with audio/visual and technical support.