It's no surprise to hear of a theatre manager whose first job was in concessions, or a corporate leader who started in the box office. It's a legacy we pride ourselves on and a promise to provide ample opportunities for you to build a blockbuster career with us.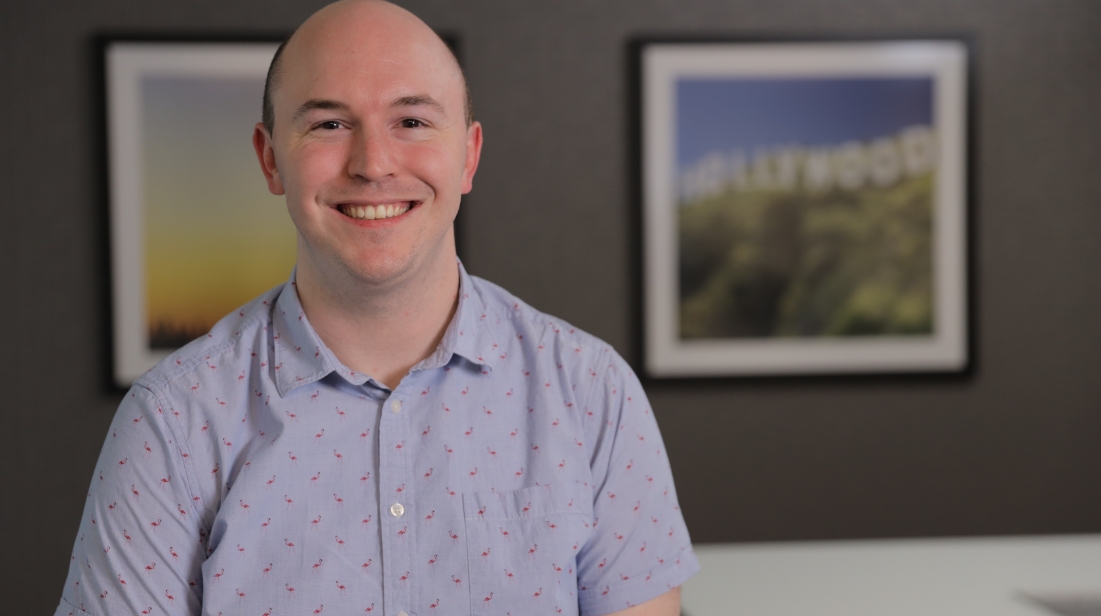 Brady T.
Learning & Development Manager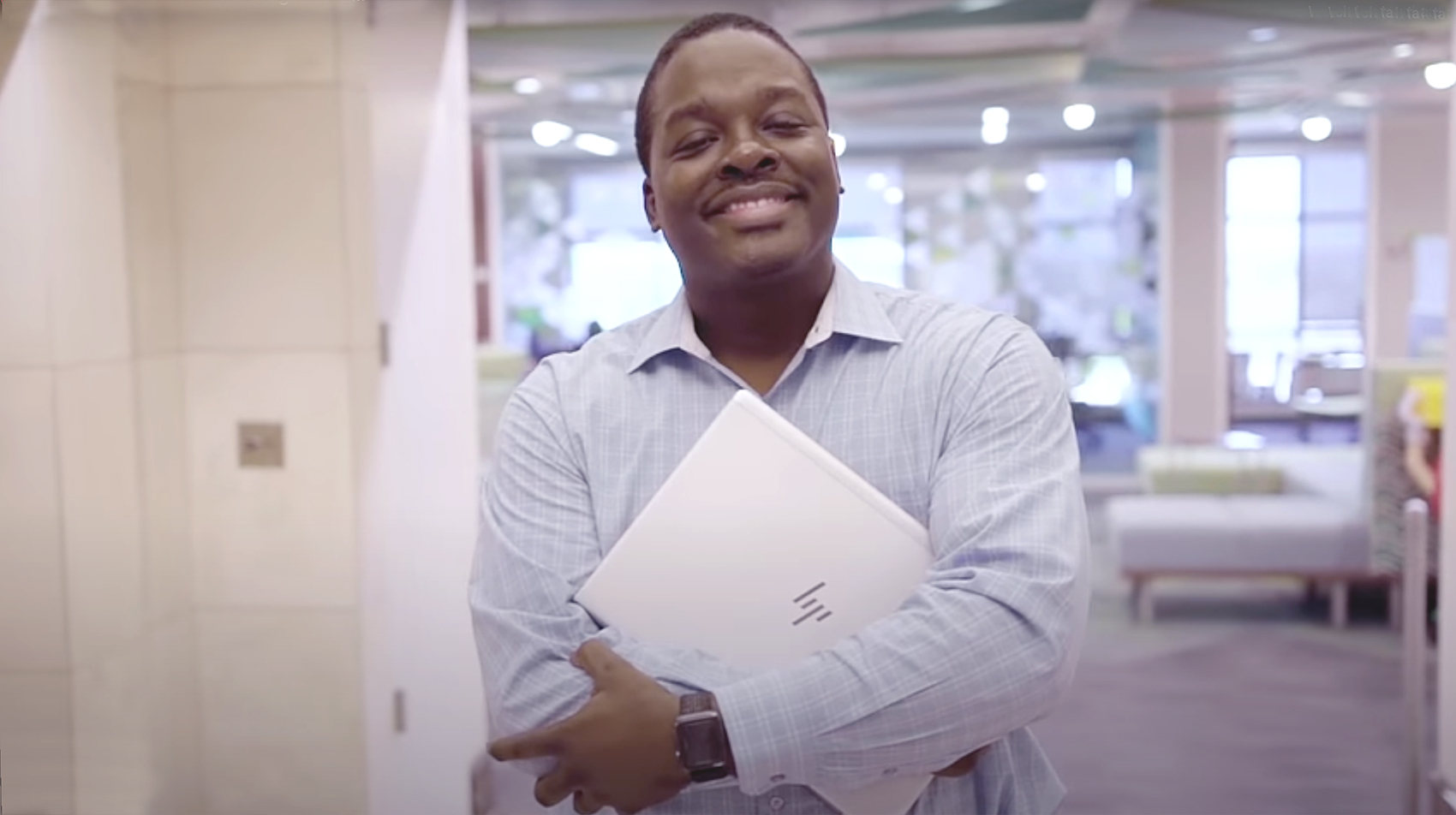 David H.
VP, Food & Beverage
Join our team
Starting in our theatres, you'll learn how to create memorable guest experiences through the art of hospitality and customer service.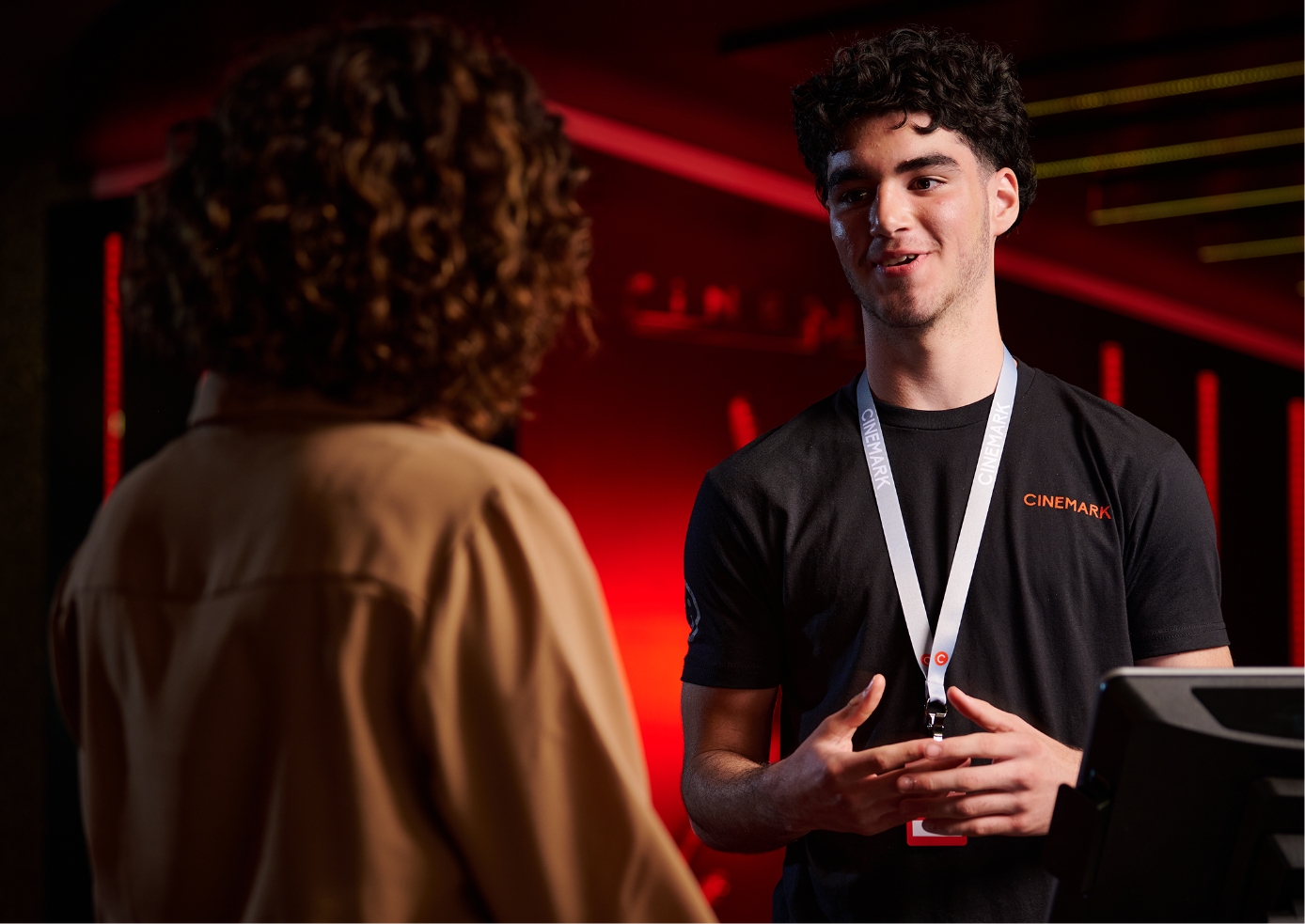 Newly hired and promoted theatre Managers can look forward to leadership development and skill enhancement training designed by our Cinemark Learning & Development team to master the intricacies of business acumen and creating a safe and fun work environment.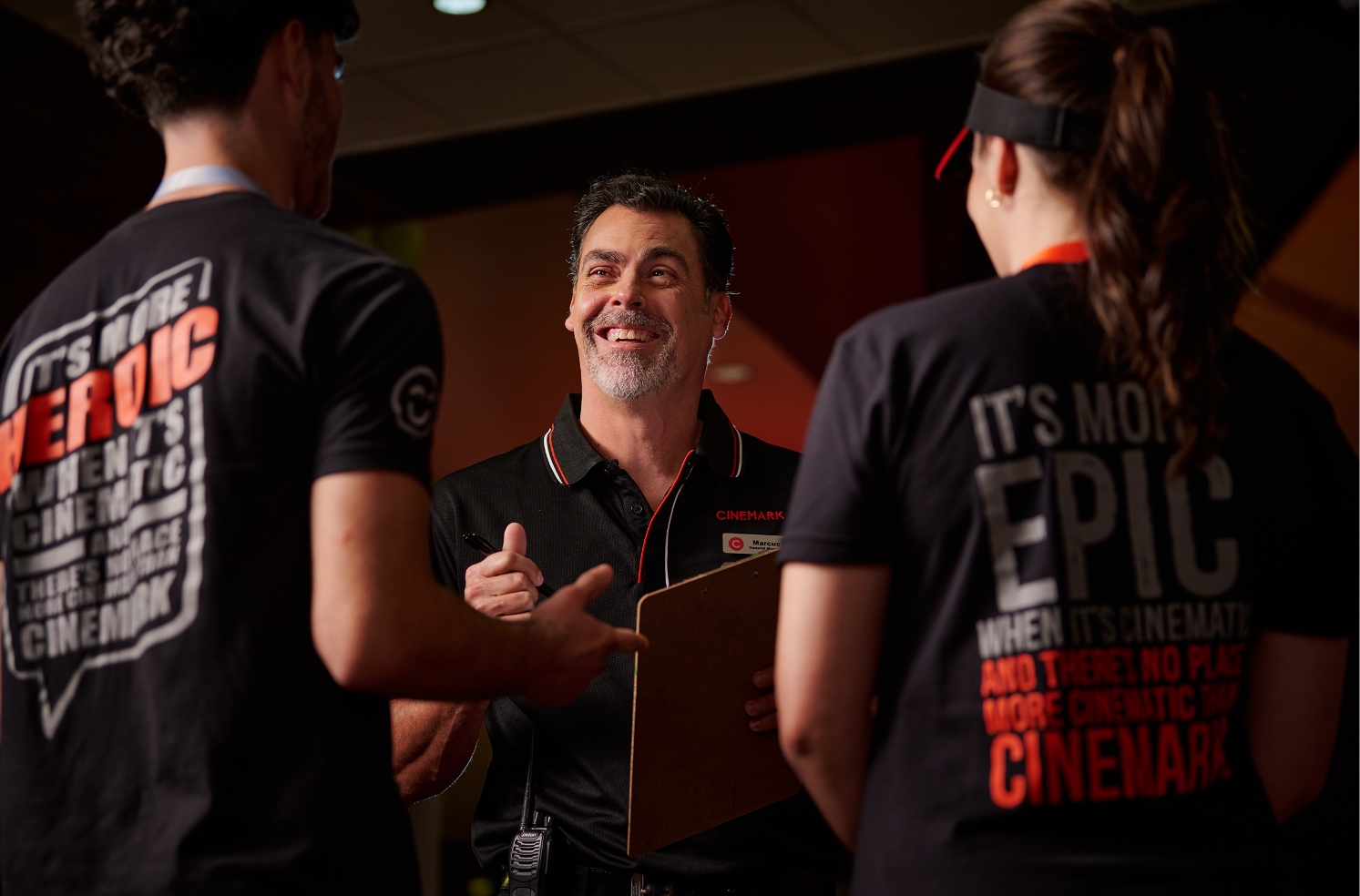 We offer access to on-demand LinkedIn Learning, LEAN, and Six-Sigma training, leadership development programs, and individual coaching and mentoring for team members.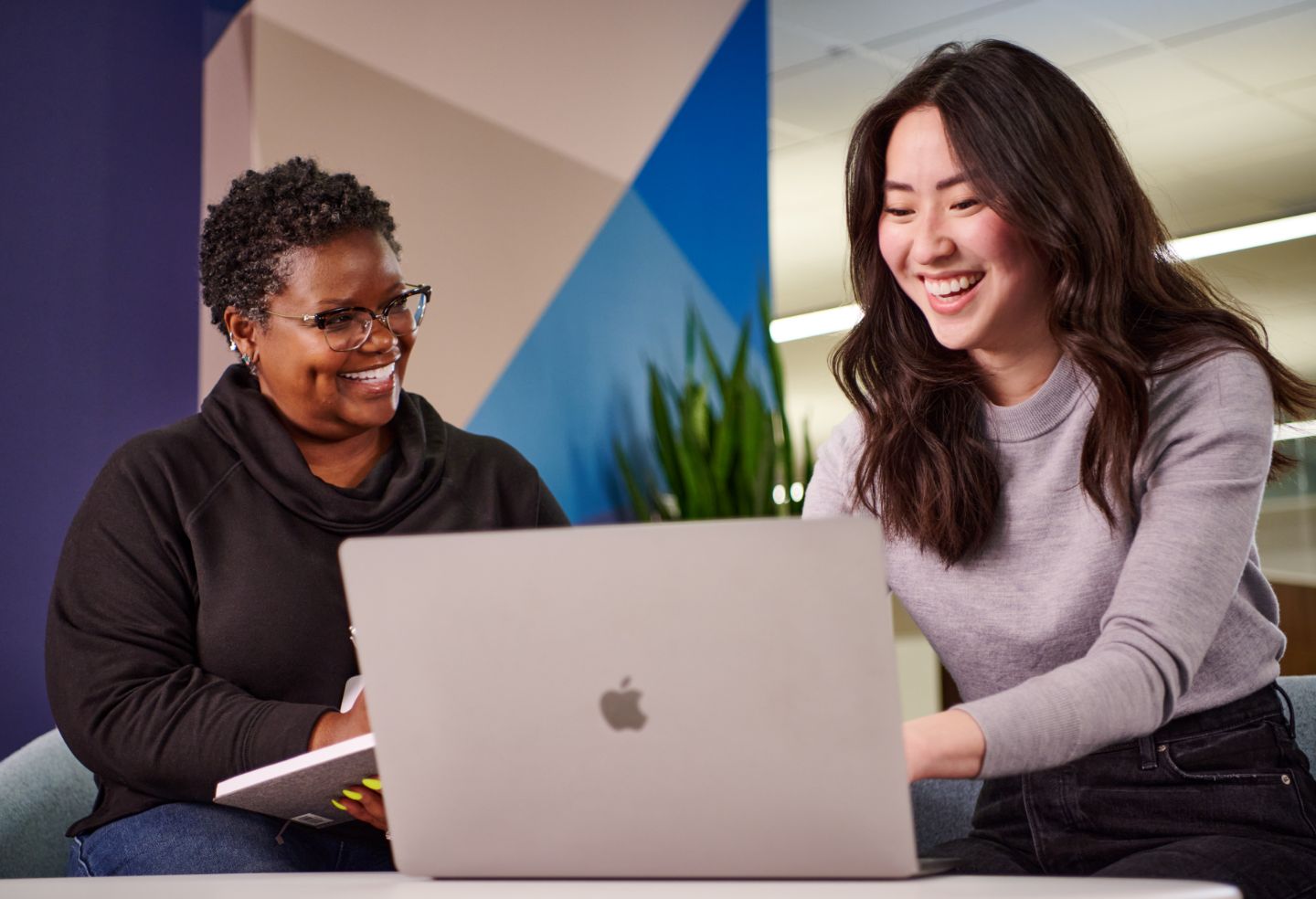 For eligible team members, a College Assistance Program through our exclusive partnership with University of North Texas can help you earn a college degree.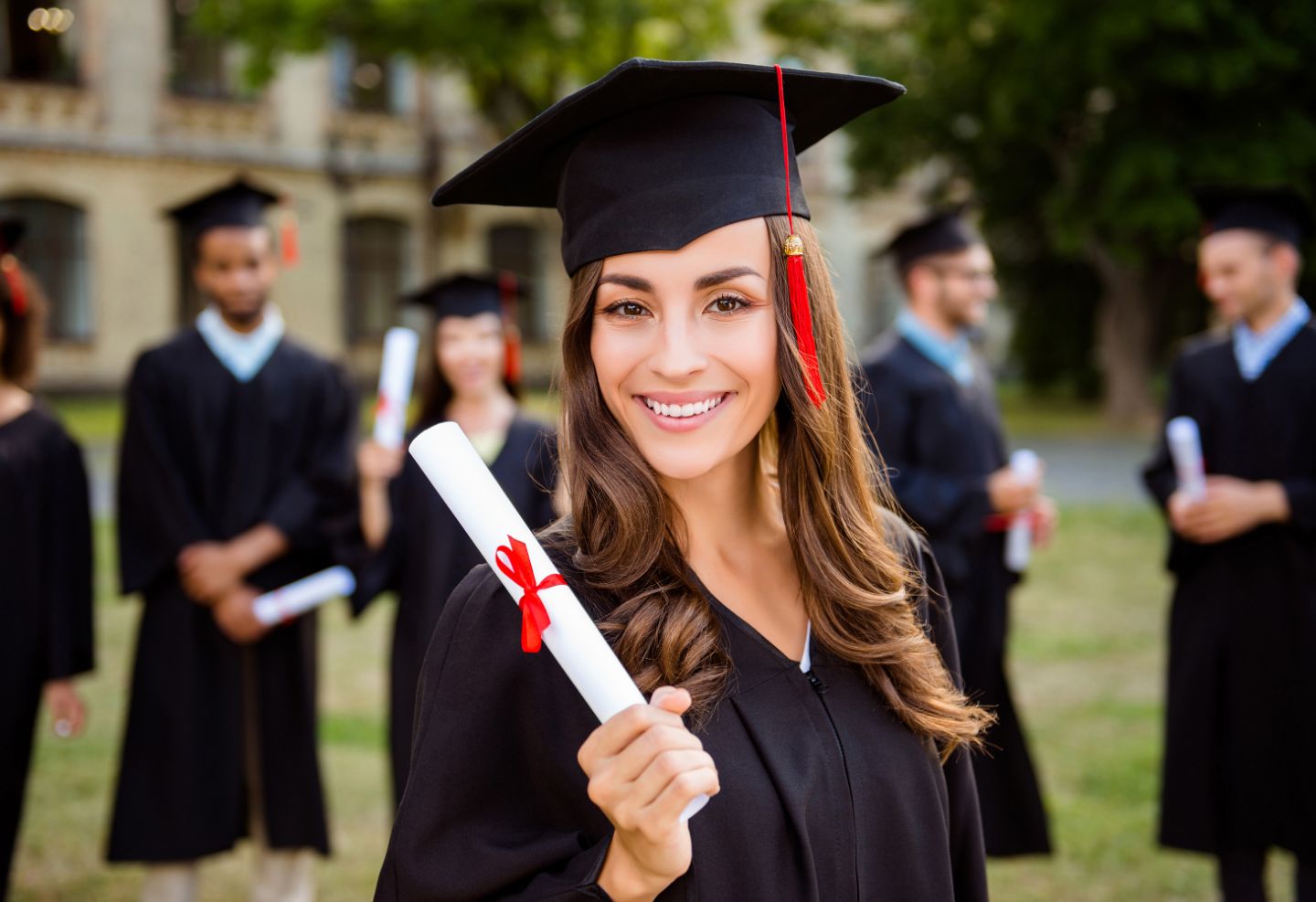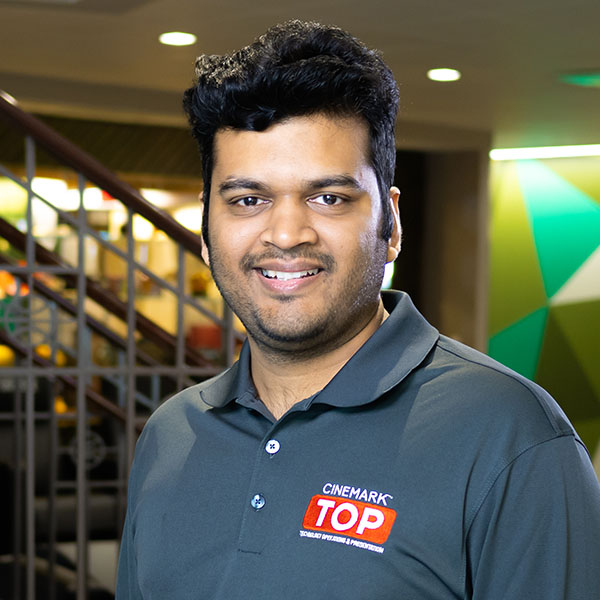 The environment and culture at Cinemark are fun-filled and diverse. Making the guests happy and having them visit our theatre are very satisfying to me.
Nand P.
Guest Services Supervisor