At our corporate Cinemark Service Center (CSC) in Plano, TX, you'll find even more of our behind-the-scenes team working diligently to support our theatres and eateries.
From bringing incredible sights and sounds to the big screen and building state-of-the-art theatres to taste-testing delicious new menu items, our dedicated experts are constantly innovating new ways to enhance the moviegoing experience. Explore exciting career opportunities in the following areas:
Join our corporate team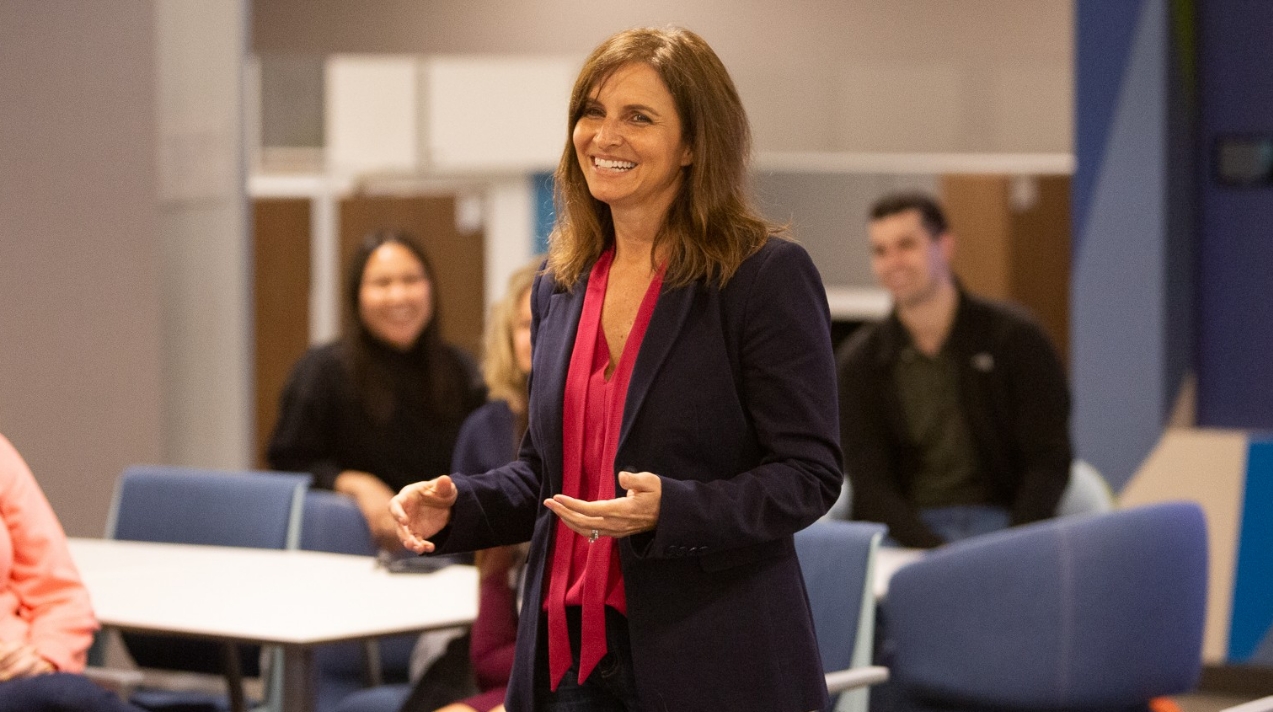 Kathy D.
VP, Strategic Partnerships and Marketing Events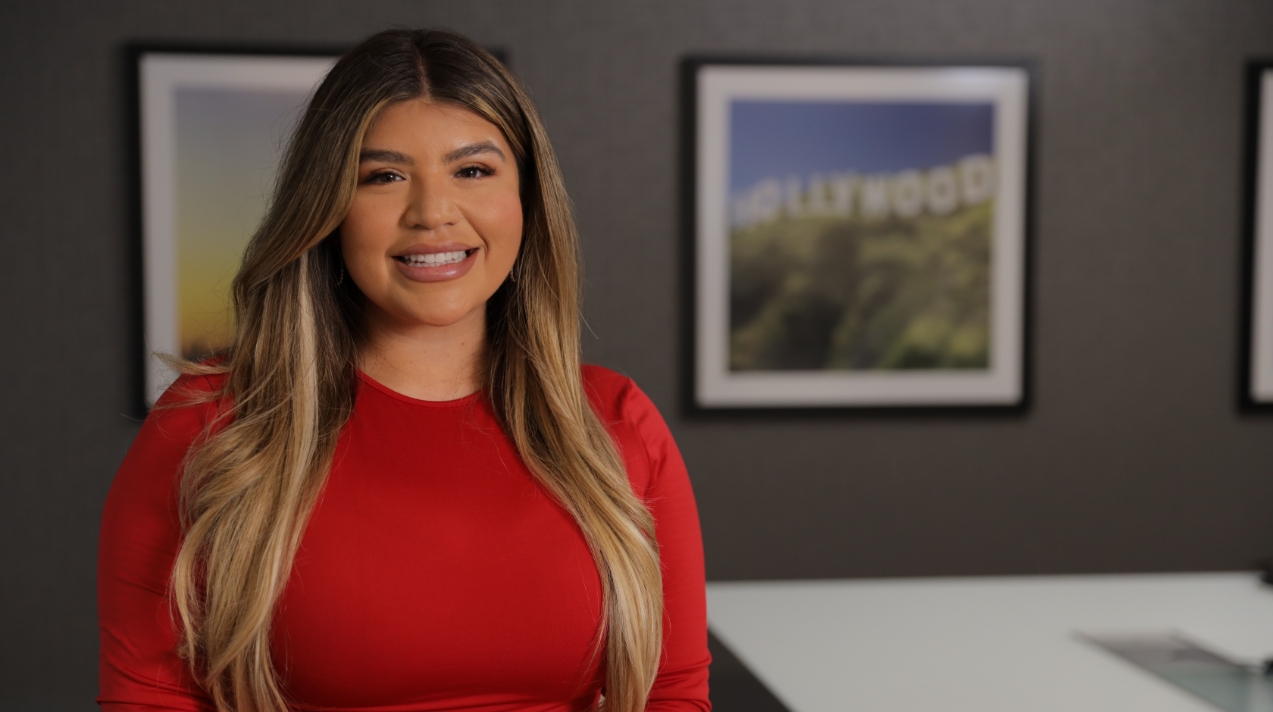 Jennifer G.
Talent Acquisition Manager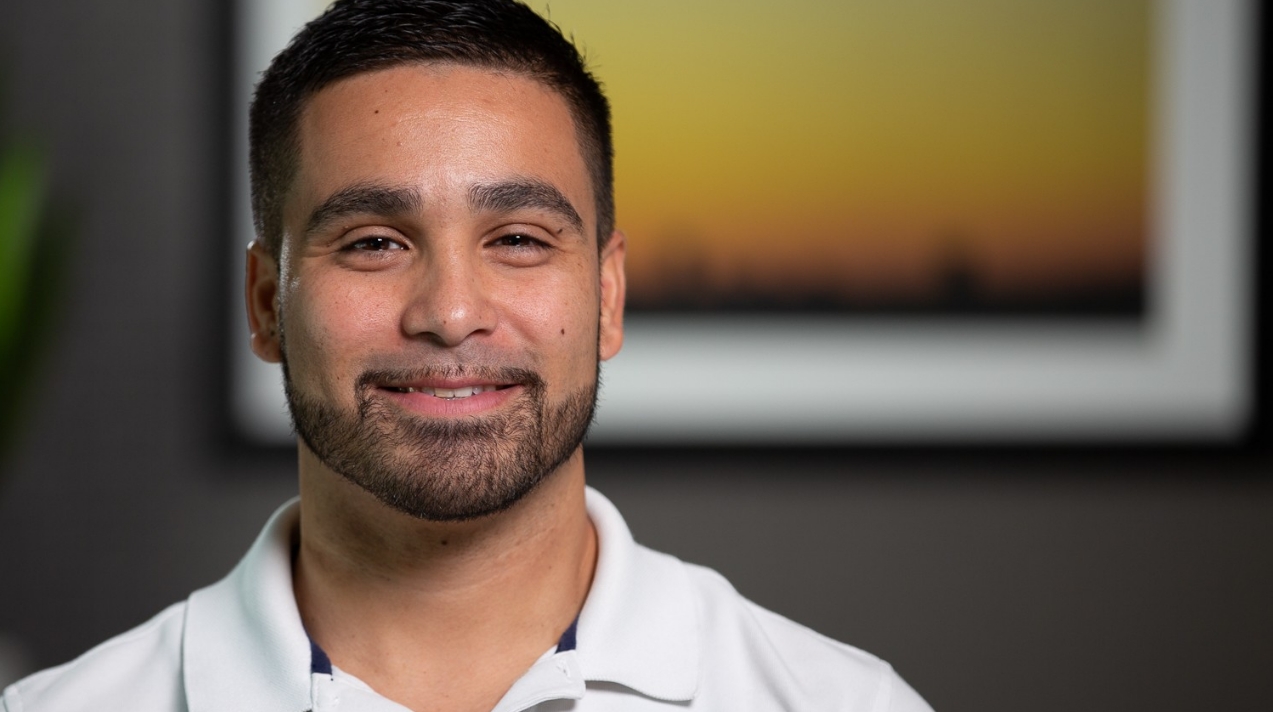 Ray V.
Director, Digital Customer Experience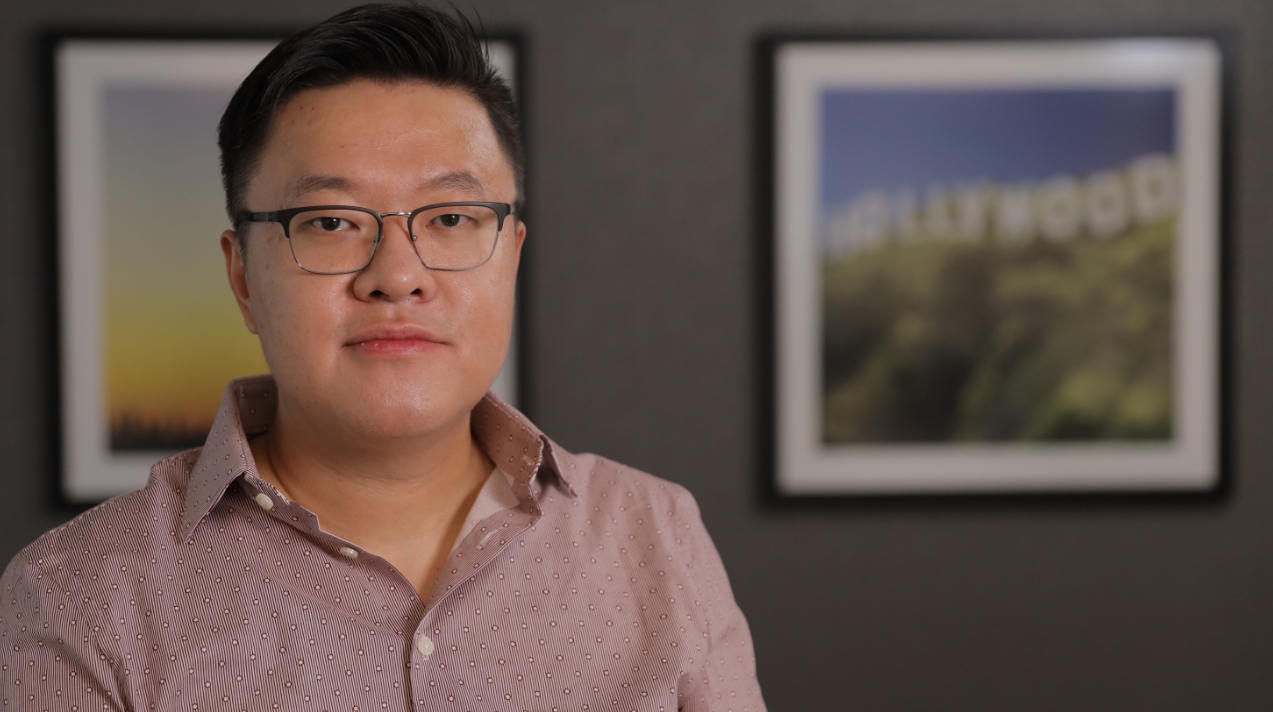 Joshua C.
Director, Digital Customer Experience